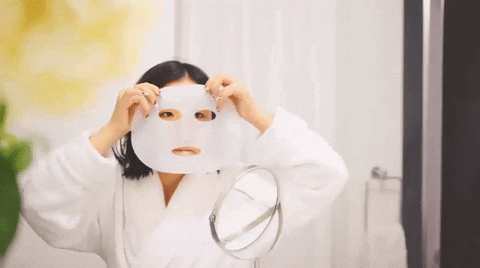 Sheet mask every day or 1 mask a day is the famous K-beauty skincare routine. Many Korean celebrities do 'sheet mask everyday' to get clear and flawless skin. This trend spread out around the world as K-Beauty got popular. Today I'd like to talk about the benefits of sheet mask every day for K-beauty beginners.
 1. It gives deep hydration to your skin.
Sheet mask allows your skin to achieve deep hydration while you put the mask on your face for 20-30 min. As soon as you place it on your face, it provides moisture and keeps your skin supple with the enriched formula. If you are suffering from dehydration and rough skin texture, try 1 mask a day 😊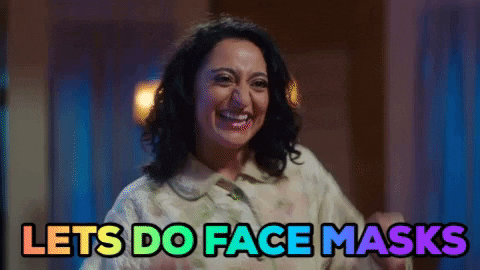 2. It solves your skin concerns
As you know, there are tons of Korean sheet masks in the market. Korean sheet masks deal with lots of skin problems such as dullness, acne, wrinkles, enlarged pores, and dryness. If you want to get rid of your skin concerns, put on sheet masks that target your problem every night. You can manage various skin troubles with various masks.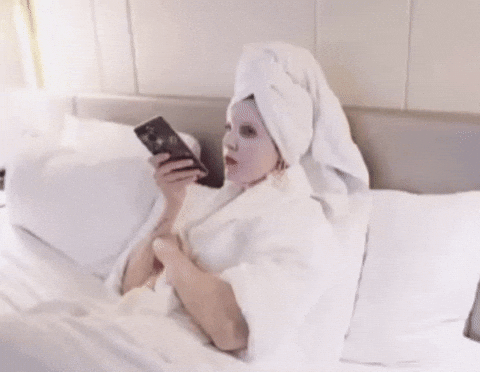 3. The coolest thing is it's fun
Using a sheet mask is really fun! The time you take a selfie or watch Netflix during wearing a sheet mask isn't boring at all. Especially when you share sheet masks with your family or friend, you can have a super-exciting family (or friend) time🥳