Hello ksecret lovers😍 Now in Korea is getting warmer, Cherry blossom make beautiful scenery.
Today's topic is .. about shower filter!
Because of hard water, have you experienced dry hair or skin after shower?
Hard water contains minerals like calcium and magnesium that can dry out the hair and skin.
Water filter can remove the impurities in tap water to solve the problem like dry skin or dandruff.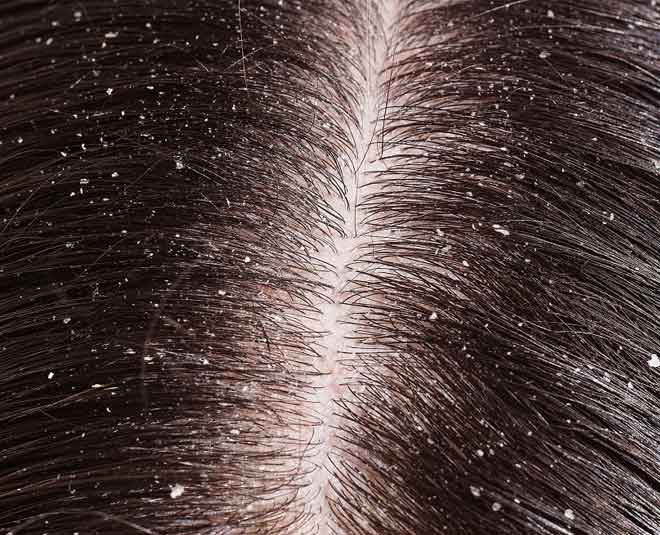 What are the benefits of using shower filter?
It helps to moisturize your skin – SHIFT essence Filter contains 12 moisturizing ingredients and Vitamin C. So, you can feel the moisturizing effect on your skin just by taking a shower. It also relieves dead skin cells, making your skin soft.
Amazing water filter function – Filtering chlorine, rust and suspended solids in the water, shower filter can provide safe and clean water for young children, pets and pregnant women.
Luxurious scents in the shower– SHIFT filters contain luxurious scents of only allergy free safe ingredients. You will experience the feeling of aromatherapy every day in the shower.
Are you ready for the most wonderful shower experience?
Vitamin shower essence with natural active ingredients nourishes the skin and hair in the shower and the carbon filter purifies the tap water. Oh, and don't forget... It smells Aa~mazing!