Maskne is a combination of the words "Mask" and "Acne". This is a new skin breakout by COVID-19.
Why does Maskne occur on your skin? One of the main reasons is the friction between face and mask and eventually, it leads your skin to be irritated and stressed out. If you reuse a dirty mask for several days, your skin can get breakouts by the contaminated mask. As well, the damp and hot environment under the mask creates a perfect place for multiplying bacteria, causing Maskne.
How to prevent MASKNE
1 Cleanse skin perfectly with a mild cleanser
My Recommendation: NEOGEN Dermalogy A-Clear Soothing Foam Cleanser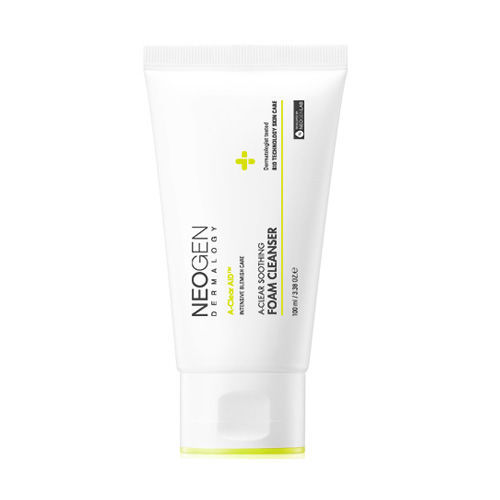 The Neogen Dermalogy A-Clear Soothing Foam Cleanser helps people who have sensitive skin with their fine bubbles that can clean all the impurities inside your pores. It also helps with balancing the sebum discharge and slightly exfoliates your skin.  This gentle cleanser clarifies clogged pores and helps remove excess oil, which is one of main factors for acne skin, while controlling excess sebum. it helps soothe irritated and sensitive skin, while protecting the skin from outer environment for smooth and healthy skin.
2.  Calm irritated skin with a soothing toner
My Recommendation: DEAR KLAIRS Supple Preparation Unscented Toner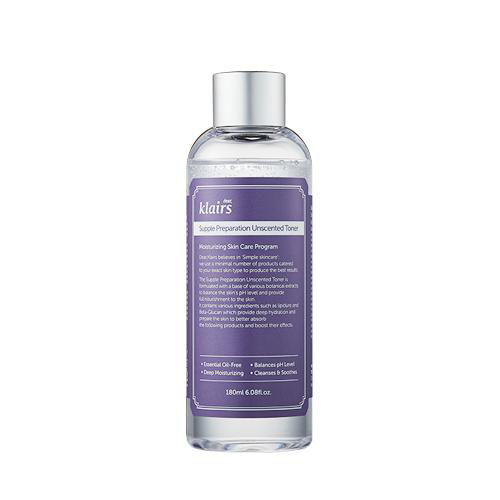 No alcohol, No artificial flavorings, No harmful ingredients. 
Unscented Toner fills moisture with your skin well and makes your skin texture much softer. This is Essential Oil-Free Toner, We recommend it to people are sensitive about perfume, essential oil.  
3. Moisturize skin keeping the water and oil balance
My Recommendation: INNISFREE Green Tea Seed Serum
A moisturizing serum with organic Jeju green tea and green tea seeds that hydrate your skin from deep within! Rich in amino acids and minerals, green tea from Jeju's own green tea leaves hydrates your skin. The fresh green tea deeply hydrates your skin and the green tea seed oil creates a strong moisture barrier to keep your skin moisturized longer.