Hyaluronic acid, also known as hyaluronan, is a substance that exists naturally in the human body. This is the hydrophile property and the main role is maintaining moisture in your skin. Hyaluronic acid absorbs moisture around it like a sponge, preventing moisture loss.
That is, this ingredient helps to keep your skin supple and hydrated by retaining moisture. Hyaluronic acid originally exists on the skin, but this decreases sharply as human ages.
Luckily, you can supply Hyaluronic acid to your skin by applying cosmetics containing Hyaluronic Acid.
 CENTELLIAN24 MADECA CREAM POWER BOOSTING FORMULA
Complete harmony of Elastic 3cores complex (Collagen, Elastin, hyaluronic acid)
-Skin elasticity (Collagen)
-Relief of sagging skin and skin wrinkle (Elastin)
-Keeping skin moisturizing, Skin elasticity (Hyaluronic acid )
COSRX HYALURONIC ACID INTENSIVE CREAM
Formulated with high concentrated of Hippophae Rhamnoides Water and hyaluronic acid, Hyaluronic Acid Intensive Cream helps to moisturize and nourish your skin deeply. This intensely hydrating cream boosts moisture content in your skin and seals it inside, protecting your skin from further loss of hydration.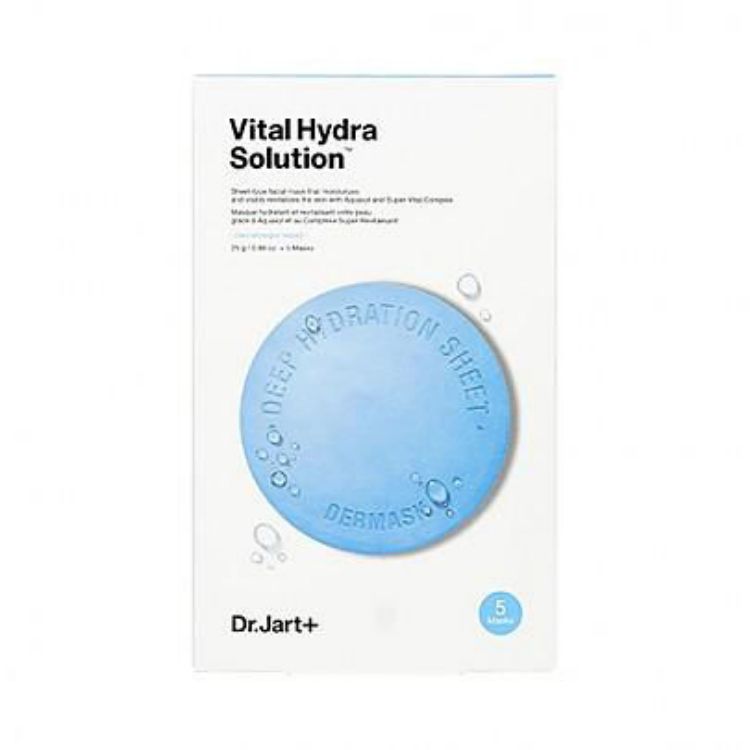 DR.JART DERMASK WATER JET VITAL HYDRA SOLUTION 
Aquaxyl Technology: patented ingredient derived from plant glucose and xylitol for hydration and functional barrier to trans-epidermal water loss. Super Vital Complex: Oilgo-Hyaluronic Acid+Algae Extract are proven to support long lasting moisturization through strengthening of skin barrier matrix and collagen synthesis promotion.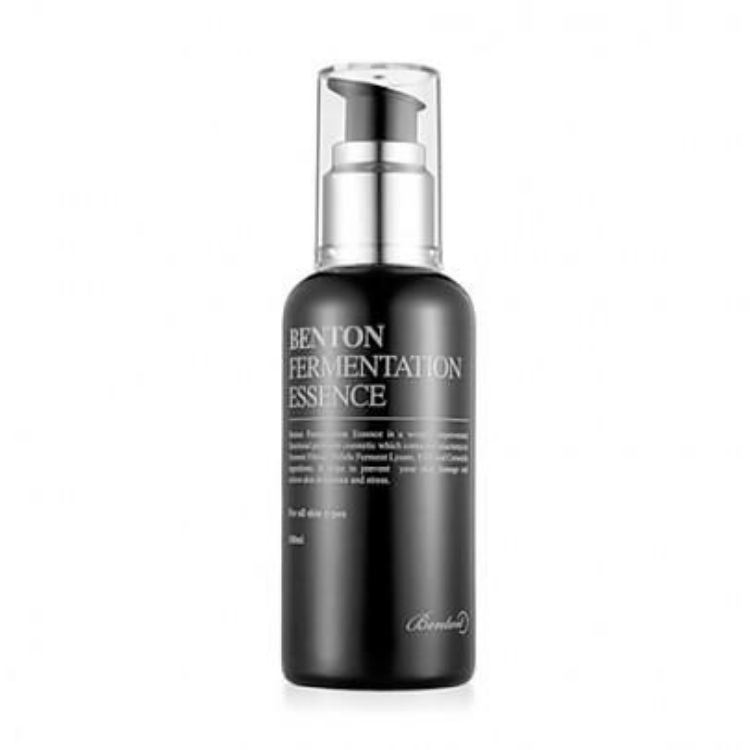 BENTON FERMENTATION ESSENCE 
1. High concentration of fermented ingredients, EGF, Hyaluronic acid
2. Wrinkle Improvement Functional Cosmetic
3. Nutrition/ Moisture Supply Wrinkle improvement / pore care / moisturizing / skin protection / helps in skin improvement