Hi K-secret lovers, I'd like to introduce 5 Step skincare routine which is perfect for your daily skincare. Lots of my Korean friends including me use this skincare step on a daily basis. This step is simpler than 10 step care however in respect of daily care, it's exemplary steps making healthy skin. Let's see all the steps now!
Step 1.  Cleanser
Cleansing is an indispensable step. It removes your makeup, dirt, and skin impurities to make skin supple and clear. I strongly recommend you use a low pH cleanser. It works softly and doesn't break up your skin barrier.
Step 2. Toner
The toning step not only hydrates skin but also helps to improve skin texture and to soothe tired skin from outside irritation. You can choose toner according to your skin concern or type. If you worried about acne, you can pick a functional toner for Acne. To make your skin absorb the efficacy of toner deeply, I recommend you try "Toner Pack" —Place soaked cotton swab with toner on the spot such as cheeks and forehead for 1-2 min.
Step 3 Serum / Ampoule
In the skincare routine, Serum / Ampoule is the most enriched product. It focuses on specific skin concerns such as dull skin, fine lines, acne so on.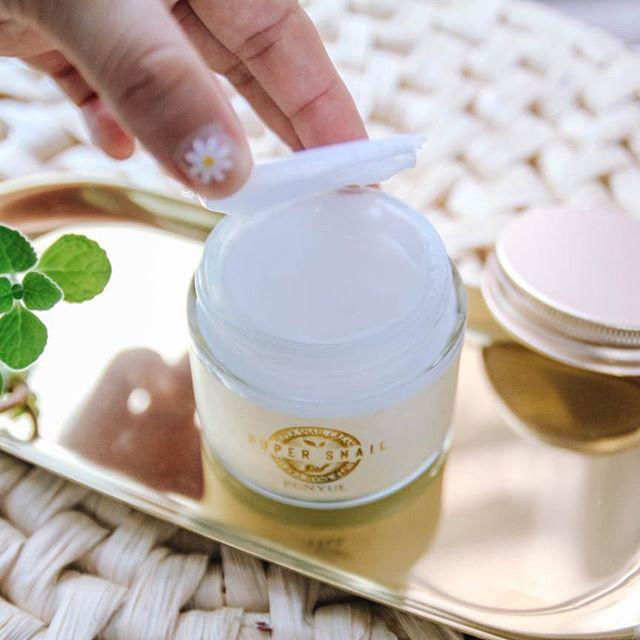 Step 4 Moisturizer
Moisturizer is an essential part of skincare. It makes skin hydrated and healthy. Please remember, you should pick the moisturizer that suits your skin type. If you are oily skin, you better select mattifying moisturizer. If you are dry skin, you better select a rich moisturizer.
Step 5 Sunblock
Are you worried about reddish skin and dull skin caused by sunburn and sunlight? Only with sunblock, you can solve and shield this problem. In addition, you can prevent harmful UV rays causing skin cancer by putting sunblock every day.